Facility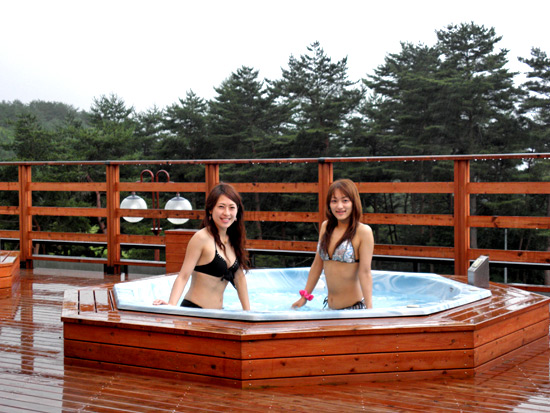 Jacuzzi Bath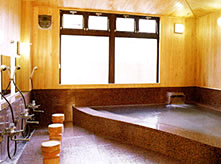 Big Bath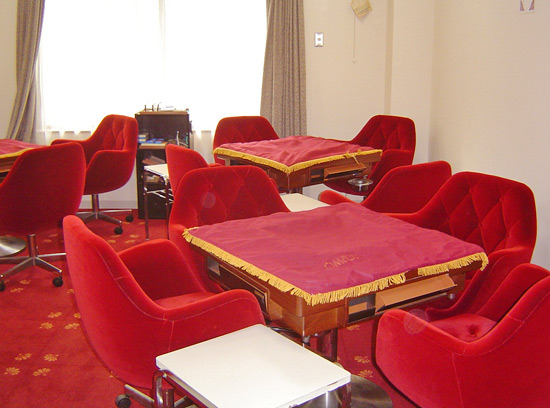 Mah-jong Room
Karaoke Room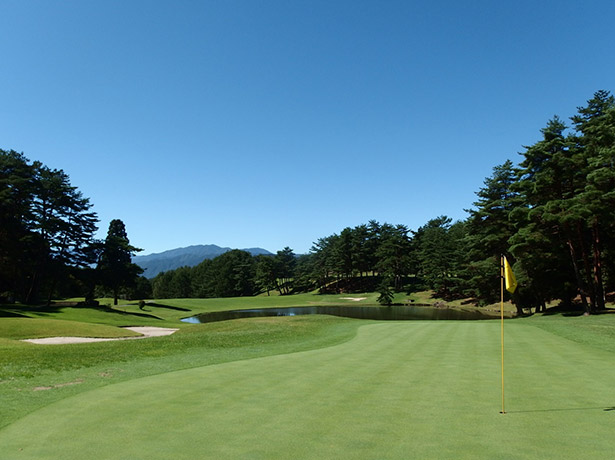 Suwa Lake Hill Country Club is a 27 Hole golf course spread over a plateau at an altitude of 1000m.
The hotel on the premises is also fully equipped. We promise a relaxing and comfortable day with a resort feeling.

The In Course is relatively short in distance. It is a course on which you can enjoy less yardage holes full of individuality.

The East Course will give you an experience of resort golf. It is a relatively flat course where low score can be attained.

2019 Season Regular Green Fee (No Caddy)
period
3/9~4/5
4/6~4/26
4/27~11/4
11/5~12/8
12/9~CLOSE
Weekdays
Special
price

5,500円

8,000円

7,000円

Special
price
Weekends and holidays

7,500円

13,500円

11,500円
※The above rates include playing fees. Excluding tax
※A non refundable cart insurance fee of 300JPY to cover any repair cost will be charged separately.

Rental fee
| | |
| --- | --- |
| Golf club set | ¥2,160/1day |
| One club | ¥330/1day |
| Golf shoes | ¥1,080/1day(A pair) |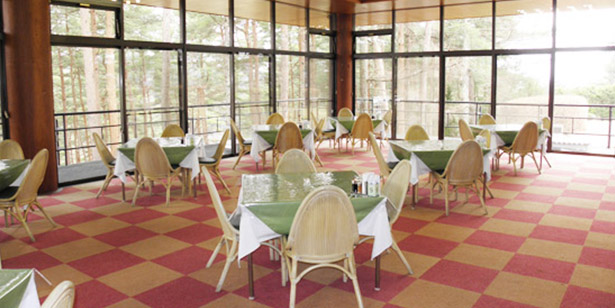 Enjoy a great view in our restaurant. We offer a delicious menu with a large selection, full of fresh ingredients.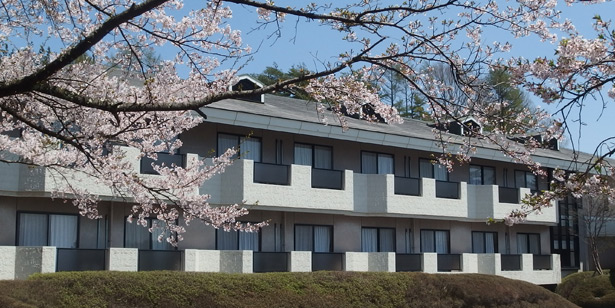 Nestled in a beautiful natural setting with a clear view of the surrounding mountains and the enjoyment of the crisp,clean air you find Hotel Meadow Gardens.
It has become a perfect setting for family trips,business trips,or golf holidays.
Although it is located on the property of the Suwa Lake Hills Golf Course it extends a warm welcome to non-golfers as well as our golfing clients.
Retreating from the hustle and bustle of the city,one can relax both your mind and body in the peaceful surroundings.
Hotel Meadow Gardens offers reasonable rates as to our guests and can be used as your destination base for attractions such as Lake Suwa.
Room Fee
ROOMS
PERSONS
ROOM FEE(tax inc.)JPY
REMARKS
Japanese
Style
1
¥10,800
Shared toilet
Shared bath
2
¥10,800
3
¥16,200
4
¥21,600
Single
1
¥6,480
Shared toilet
Shared bath
Twin
1
¥12,960
Toilet bath equipped
2
¥17,280

Take a taxi from Okaya Station to the golf course in 20 minutes. It will be about 3,500JPY.